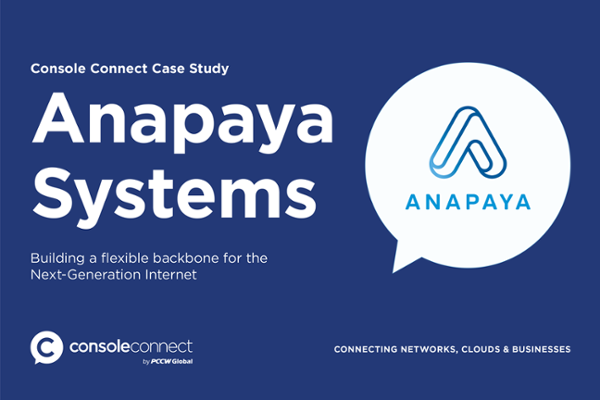 Aiming to provide service providers and businesses around the globe a way to securely and transparently transport critical business data across a new B2B-oriented internet, Anapaya Systems needed a preferred partner that could help build a flexible backbone that grew with our needs, without significant upfront investment.
To build "the next, fully optimised evolution of a B2B internet," PCCW Global became the partner of choice because of its global reach, true elasticity through Console Connect, and an all OPEX model.
Take an inside look into how Console Connect by PCCW Global helped Anapaya Systems build a flexible backbone for the next-generation internet.